Create Interactive Online Visiting Card
Design a beautiful virtual visiting card with the colours of your business logo. Add your address to the map and contact details that will enable your customers to save your details on their phone, click to call or message you or visit your social media pages directly from the virtual card. But that's not all, the recipients will also be able to download your mobile app directly from this interactive visiting card.
Showcase your products on your app
Build a FREE branded app wherein you can display your products stylishly. Add product images and details so your customers know what they are ordering. But that's not all. Unlimited products with unlimited categories can be added which gets reflected immediately in the app installed on your customers' phone. Share this app across social media platforms for quick installation. Let your customers reach you with just a click.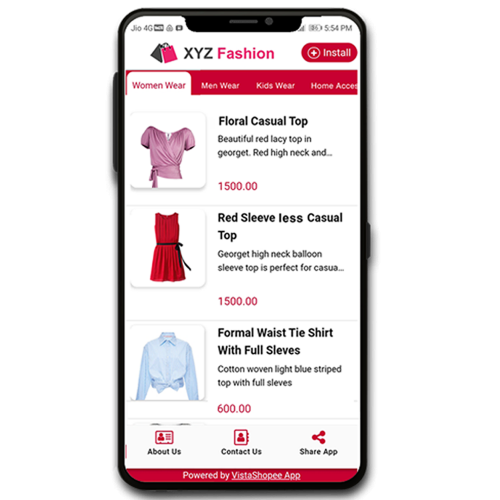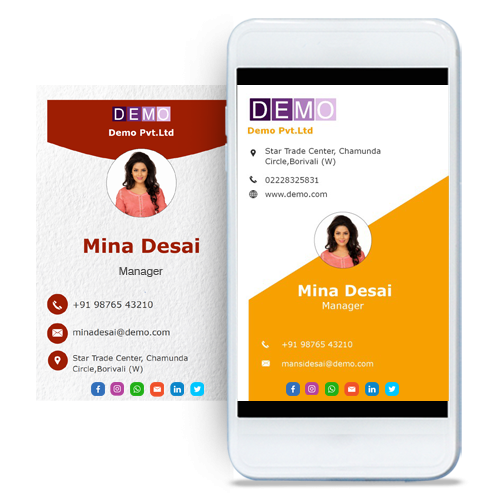 Create Digital Visiting Cards to Share or Print
Create digital visiting card in seconds. It includes clickable social profile links that can be printed or shared as a PDF.
Save contact details
This app also has a FREE visiting card scanner with inbuilt OCR so you can save data to your contacts directly.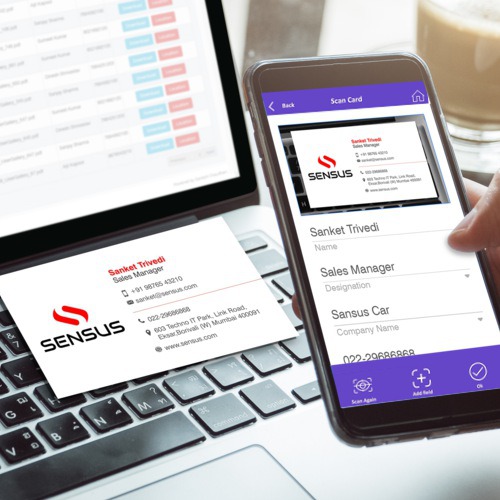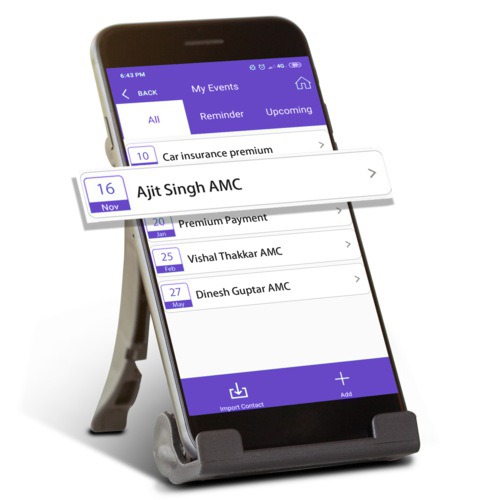 Set follow up reminders
This app allows you to set reminders for payments, meetings, tax payments or even birthdays and anniversaries. You can also set repeat reminders so you won't forget.
Impress with image-based presentations like brochure, pricelist or catalogue.
We have a wide range of pre-designed, sales-driven templates that you can use to design a brochure, catalogue or price list in minutes. You can create on-demand pricelist or catalogue by tapping on selective products. This app also gives you the flexibility of changing the price as often as you would like.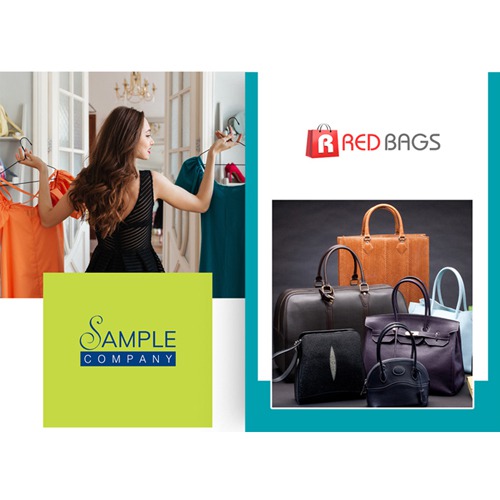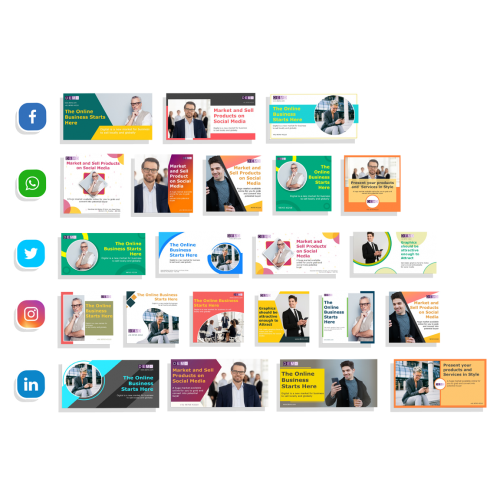 Design social media posts for WhatsApp, Facebook, Instagram and more
Choose from a range of pre-designed templates that you can alter a little post on the social media platforms you use. What's more, you even get the same designs in different sizes for various platforms.
Create an impact with professional looking quotation, invoice or order
You can create digital orders, quotations, invoices with your logo and a click to pay button in order to close the sales loop quickly.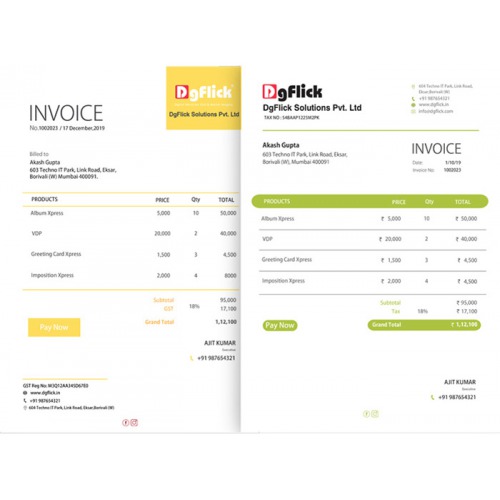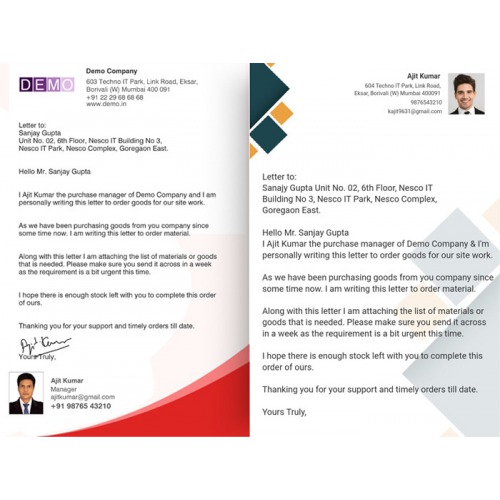 Communicate officially with letterheads
There is no need to get letterheads printed anymore. You can use the ready letter heads in this app for any official communications. You can also add signature and stamp. All this while you're sitting in your car or dispatching your products.
Send personalized greetings with branding
Greet your contacts or customers with personalized greetings from our ready pool of designs. Choose from festival greetings like Diwali, Ganpati or special days like World Water Day or Mother's Day etc. or personal events like birthdays are all available. You can add names, photos, signature, your business logo and any other text you like on our ready-to-use designs.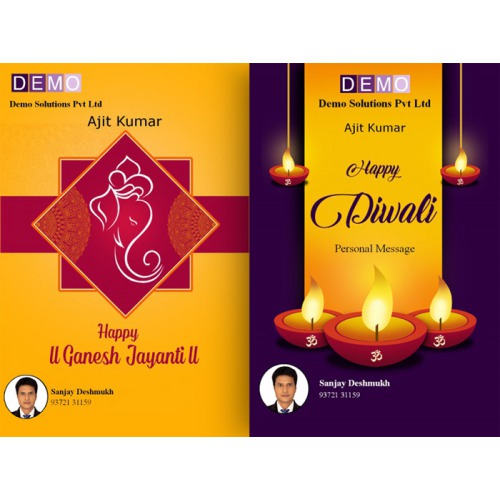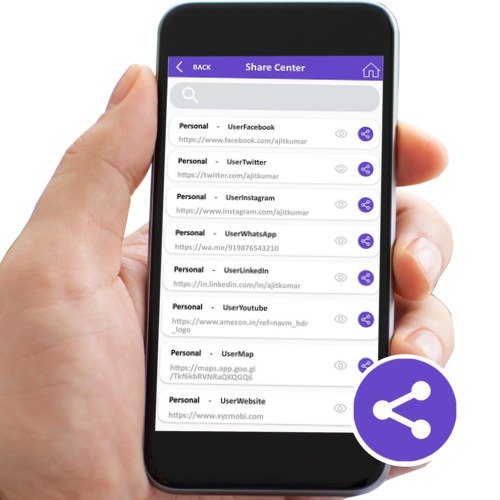 Share Center
This app is sharable on the whole or even as nuggets. Every link, document or videos attached with your VistaShopee app while building your app gets displayed to be shared. Even a preview is available for reconfirmation.
Save personal and official documents in the Vault
This app also has a vault wherein you can save important documents like PAN no., Aadhaar card, TAN no., GST no. etc. You can also add new categories of documents.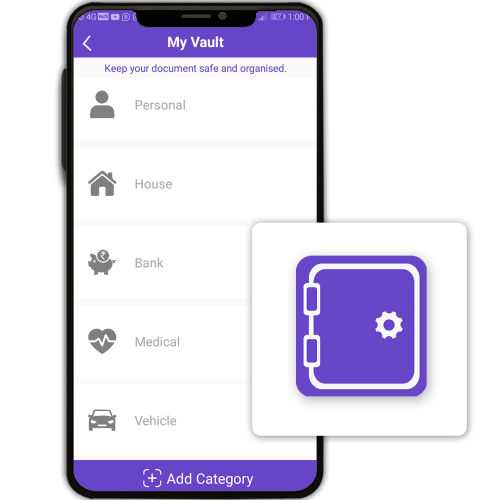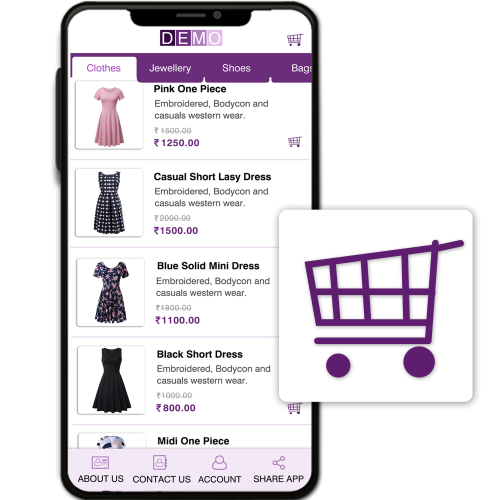 Get orders through your app with our Pro Version
Get e-commerce with the Pro version. Along with all the above features you can also display offer price, sell products and take payments through the same app. So, we suggest, GO PRO.
Training Videos in Hindi & English