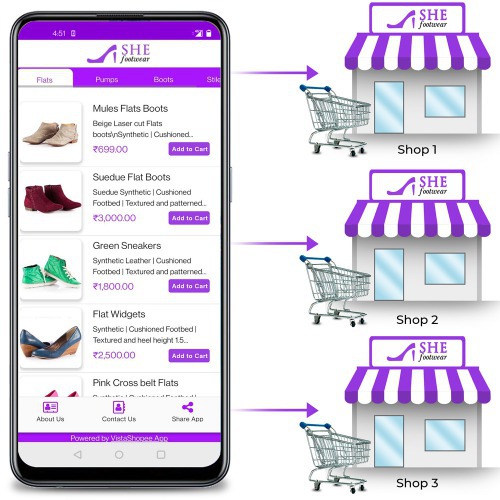 Franchise
VistaShopee can help Brands having their own or franchise Shops at multiple locations.
Aggregators
For Brands wants to provide ecommerce service to multiple individual shops.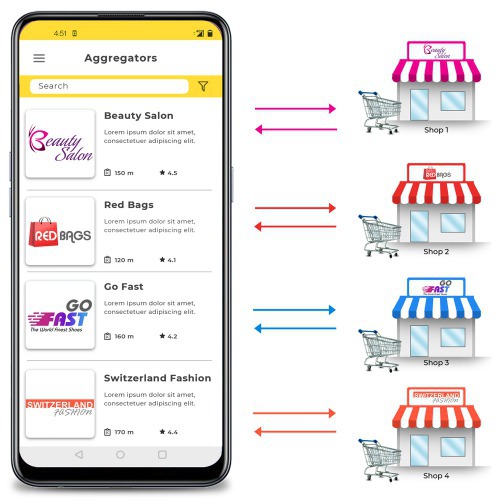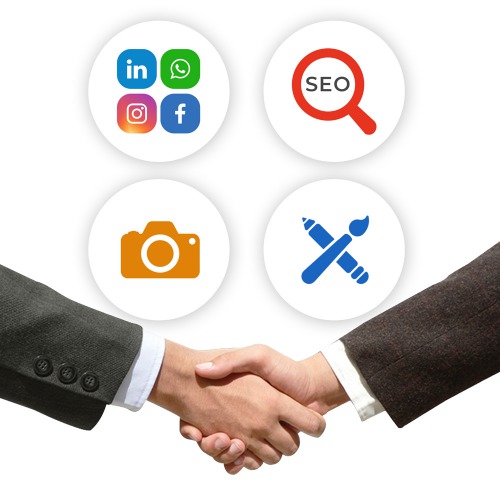 VIP
For Brands who are successful in traditional business & trying to find way to succeed in ecommerce
Trade
Your product range is getting sold through different traders and you want to take them all on ecommerce allowing them sell through their own websites and app then VistaShopee offers you Trade solution.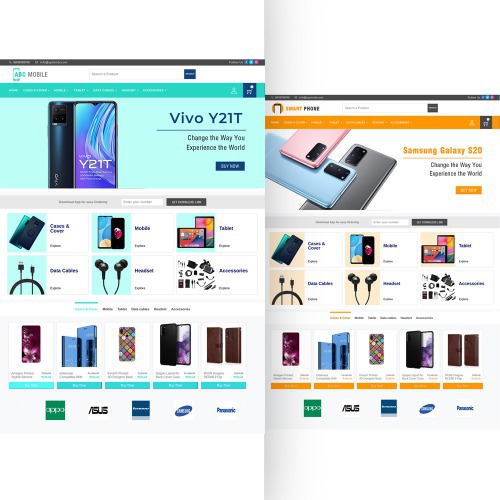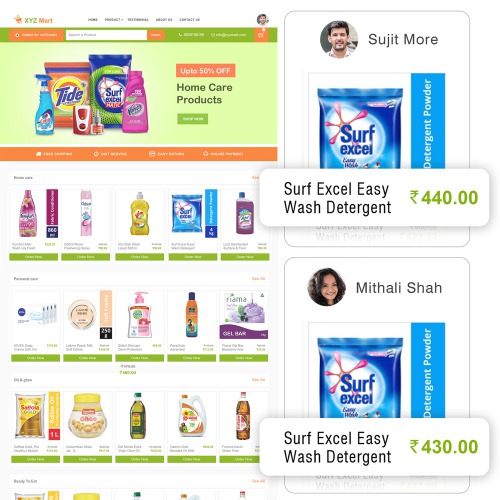 B2B
With VistaShopee you can get your Distributors & Dealers ordering you their requirements directly from B2B site. When any third party check on prices; they can see MRP. However on login each dealer will see their individual discounted prices
Startups
If you have brilliant idea that requires ecommerce platform; we at VistaShopee are here to become `tech partners` and lend our platform to you against stake in your start up.