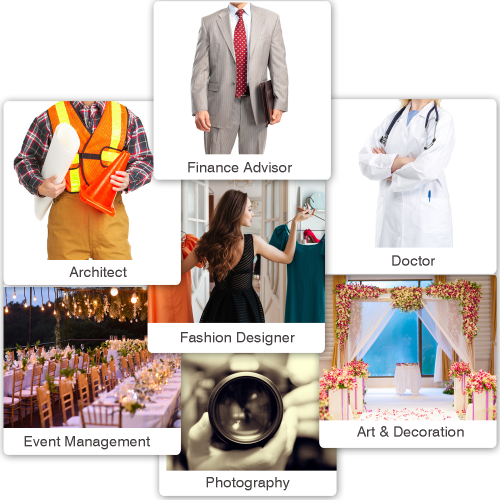 Product and Services
Whether you are a business, professional, manufacturer, or any service provider ; display your services in style through your website without even designing it in minimum 3 hours with VistaSite.
Describe Products and Services
Describe products or services in detail with Photos, Videos, Descriptions, Informations Tabs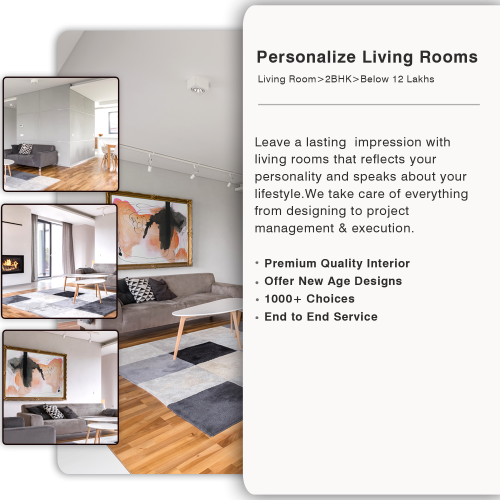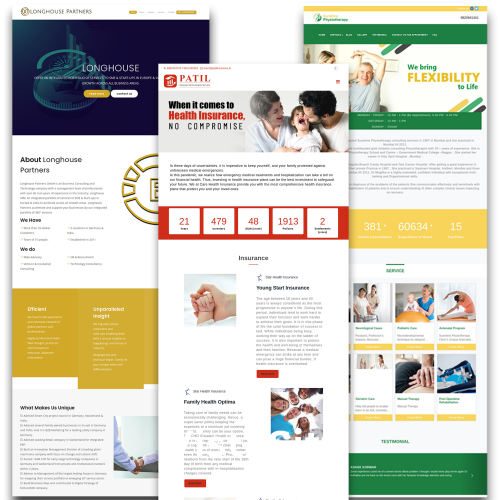 Attractive, Theme based Hosted website
VistaShopee provides multiple themes to choose from. Each theme has multiple configurable colours to look unique and matching your brand's requirement. You can upload Banners to make attractive and bold statements. Along with Product pages; About us & Contact us pages with ready to use Map & Form components. USPs with inbuilt counters or images gives very attractive look to home page. Website with your brand name hosted and bind with your domain.
Unlimited Manageable Pages
VistaShopee provides you with very easy to use CMS to add and edit content to make your website browsing a rich experience. Your Unlimited Products & Services can be added to unlimited pages. You can also add FAQs answering some typical questions asked to give complete decision-making support to Customers. You can write category wise blogs to create a knowledge base on your website. Showcase your achievements, infrastructure, awards or proud moments in Photo Gallery with in-built Albums. List your Offices, Retailers, Shops, Dealers, and Partners along with Address, Contacts and Location Maps.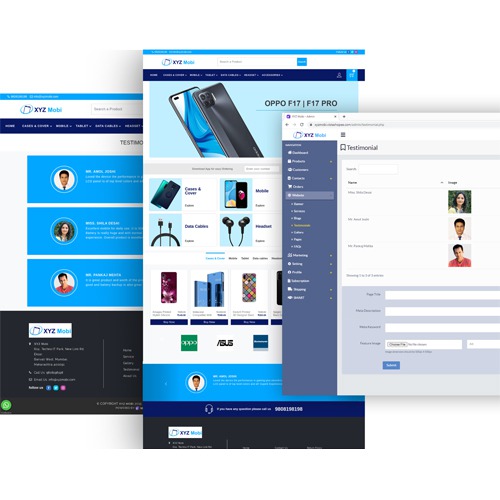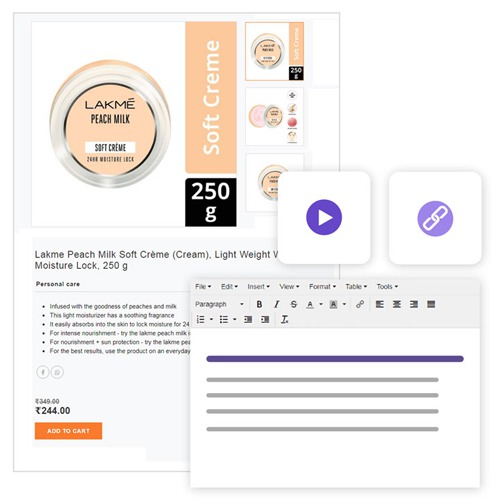 Manageable Website Navigation & Pages
VistaShopee provides you with user friendly kind of HTML editor giving you with complete control to design your page. Apply different font style, size, and color to Text. Align Text Left, Right or Center. Add Bullets or Numbers to text. Add Hyperlinks to navigate within website or to any external websites. Insert Photos and Videos or Video links to make your pages more attractive and interactive.
In-built Controls for Search Engine Optimization & Social Media
In an online world, digital marketing is the way to increase business. VistaShopee has given various easy-to-use features & tools for Merchants & Marketers to use. In-built SEO tools like Headers, Meta Tags, Feature Image, Alt Text makes website SEO Ready. Integrate Google Analytics & Facebook Pixel to analyze & remarket. Social Media handles make it easy for customers to follow. While instant sharing of Products & Blogs increases reach.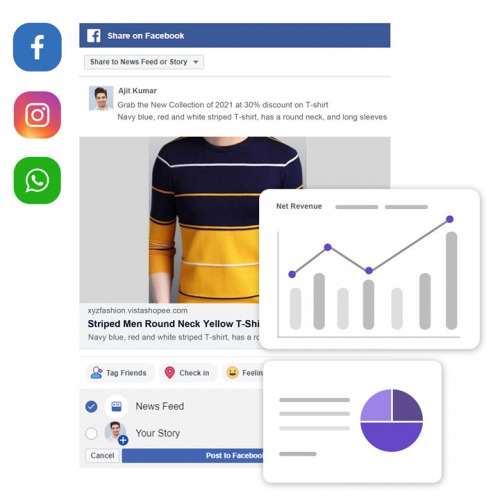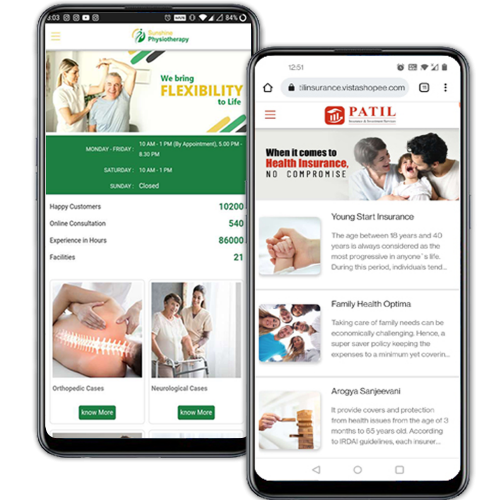 iOS & Android friendly Responsive Websites
VistaShopee knows that today most of the online activities happen on Mobile and surely any business is going to grow there. VistaShopee provides you with a personalized App on iOS & Android for your online shop in a PWA format. PWA is of latest technology and the most preferred way to build and distribute Apps. Your app can be personalized with impressive themes, color and logo. Even App can be shared easily with "Share App" button inbuilt in App.
Pre-Integrated Chat BOT for Customer Support
Website and App visitors usually have queries related to your Products, Company and Order Processing. Now with VistaShopee easily communicate with your customers whenever they need your assistance through in-built and most preferred WhatsApp Chat or with comprehensive Chat BOT "Tawk.to".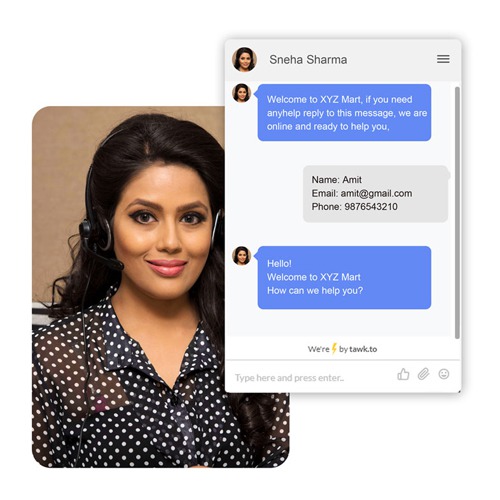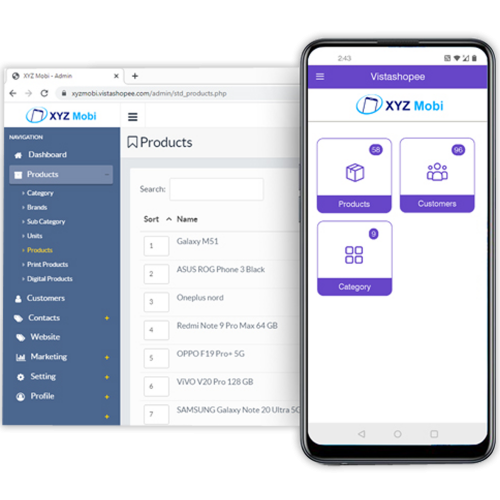 Admin on PC with Web or on Mobile with App
VistaShopee provides a very easy-to-use Admin Panel for you to view and manage your Products or Services, Customers, Website, App. Admin controls are also available in Mobile App (PWA) for you to monitor your shop on the move.
VistaShopee SMART – All in One Business App
VistaShopee provides Unique App for VistaShopee Users called VistaShopee SMART (Sales, Marketing, Administrating & Relationship Tool). VistaShopee SMART App is connected to your online Shop and will help you and your Sales and Marketing Team to create & share Visiting Cards, Letters on Letter Head, Flyers, Brochures, Catalogs, Price List, Quotation, Order, Invoice, Messages, Social Media Posts.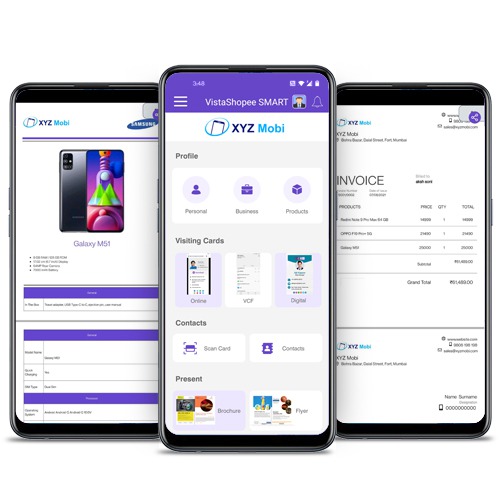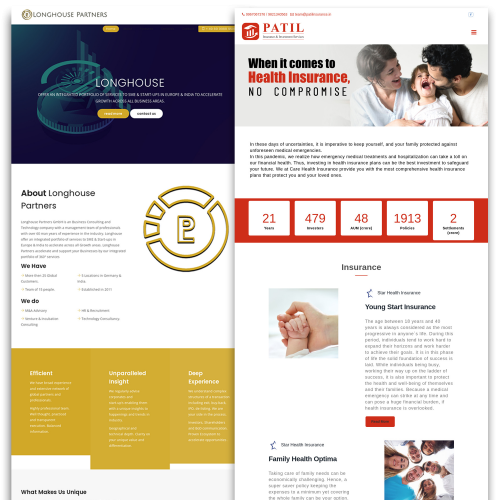 Experience Samples and Examples
To explore more about Websites and Apps, view Samples as well as Real Live Examples by VistaShopee
Platform
All in One Ecommerce Platform helping businesses to have their own ecommerce website & App ready in minutes. Smart, Fast & Easy to use platform is Very Affordable, Flexible, Expandable without need of any Plugin